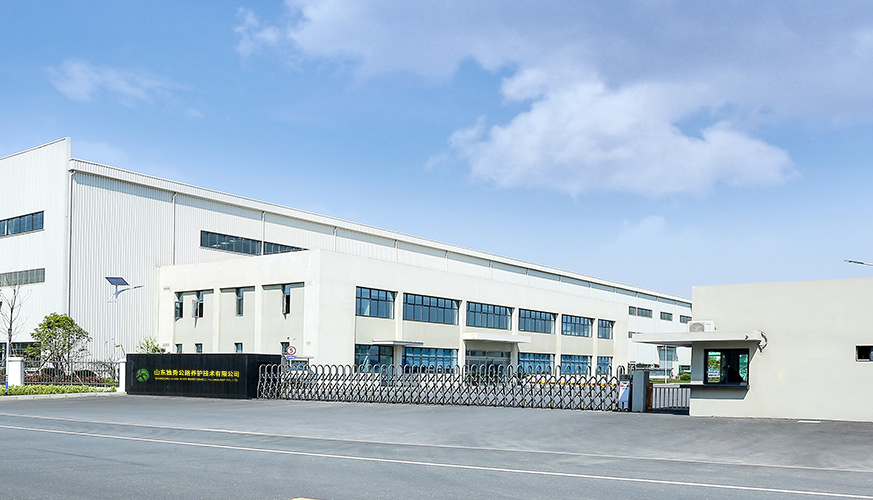 Shandong Duxiu Road Maintenance Technology Co., Ltd.
Shandong Duxiu Road Maintenance Technology Co., Ltd. (hereinafter referred to as Duxiu) was founded in 2016. Its predecessor was Wucheng Bosite Road Construction Machinery Co., Ltd., which was founded in 2008. Since its inception, the company has been adhering to the concept of "Technology, Process Innovation, Professionalism, and Focus on Quality" to create a well-known brand in the bitumen deep processing industry.
We can supply bitumen heating and storage, bitumen deep processing, and small-scale road maintenance equipment three series of more than ten varieties of products in terms of road construction and maintenance.
View More

We hope our products be good tool for your success.
Our products spreads throughout the domestic market in China and used in many centrally-affiliated enterprises,for example local highways and transportation units like CREC, China Communications Construction Company Limited and China State Construction Engineering Corporation. Moreover, Our company also has expanded the Asian, African, Latin American and other international markets like Vietnam, Kyrgyzstan, Sri Lanka, Zambia, Guatemala and has received positive feeback from international customers.
View More
CUSTOMER CONSULTATION
---
Currently, our company integrates equipment, materials, technology and experimental product technologies to solve many problems in the road repair and maintenance process for users and provide high-efficiency, low-input, high-quality road construction technologies and solutions. The company's technological achievements will lead the development direction of the world's bitumen pavement equipment and materials.
---
Our staff will contact you within 24 hours
If you need other services, please call